24/7 Phone Services
0612-2344399

About Muskan Constructions
Muskan Constructions Pvt. Ltd. is a Real Estate Development Company incorporated in the Year 2001(Registration No. U45-200BR-2001-PTC 9627) and since then it has been operating in the entire range of Civil Engineering works and development of Housing Scheme for all income group of people. The Company is well known in Housing sectors for its commitment to quality and timely completion of its projects. This company has the motto to expand its real estate business not only in Bihar but also to other parts of the country. Muskan Constructions has an experience of almost two decades with effectively completed various projects, both residential and commercial in nature.
The company is committed to quality construction and is very environment conscious. All this with a one year warranty on the product work manship and ensuring that everything is inplace right when you move in. After all, it's your home. Your pride.
Right from our inception in 2001, we have strived to provide quality homes. We believe in the vision of our founder Mr. Rajesh Kumar (B.E) who has been a pillar of strength for us. The Company has earned a reputation of quality builder which completes the project keeping a tight tab on given time schedule
Muskan's unique Business Model has been instrumental in Market leader in the Real Estate sector as well as in Public Sector (Government Contractual assignment). The company proudly expanding in diversified areas of construction sector.
The company recently successfully completed contractual assignment awarded by Bihar Police Building Construction Corporation (BPBCC), Patna work at Mandal Kara Hajipur, Division Muzaffarpur of Superintendent Residence, 8 US Police Barrack & 4 US Police Barrack capacity of 100 Constable with electrification & approach road in scheduled time frame.
The company engaged in Public Sector contract work Awarded by Bihar Police Building Construction Corporation (BPBCC):-
Construction of Model Police Station Building and Out House with electrification of Telmer Police Station at Telmer, Division Rajgir, District – Nalanda.
Construction of Residential , Non Residential Building & Forensic Science Laboratory, indoor firing range, gym with electrification at Nathnagar, Division Bhagalpur, District – Bhagalpur
Whole construction works are scheduled to complete in the next 12 months.
The company is managed by technical and qualified persons and Board of Directors.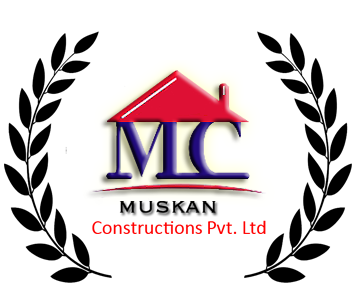 Projects
Ongoing Projects
OUR WORKS
Our Completed Projects
Ready to get started?
Let's Build Your Dream Home!
We take care of everything regarding Home Building.
Why choose Muskan?
We are always ready to best solution for your problem.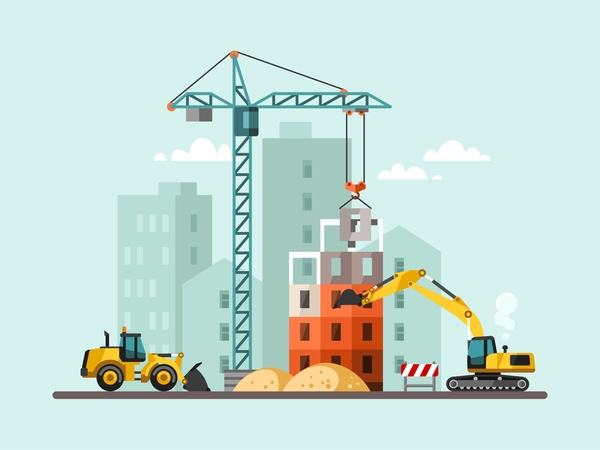 20+ Years of Experience
+

Expart Experience Worker.

Our team has 20+ years of combined experience in the real estate industry.

+

Project Communication

Schedule tracking and weekly updates from area project managers to keep you in sync with on-site activities.

+

Fixed Delivery Timelines

Guaranteed delivery timelines documented on turnkey agreements.
Our Standard Services
Calculators you may need!
Our Standard Services
Management Committee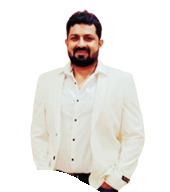 "Rajesh Kumar"

(Chairman & Managing Director )
B-tech From
BIT Mesra (Ranchi)
"For me, success is seeing that I deliver to me consumer a product that he's happy with. That I bring Value , in a number of ways, to my consumer. What ever work you're doing should be relevant and make a difference to people's lives. That is what defines success and that's how one measure success."
Read More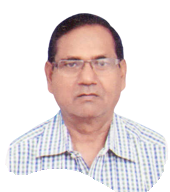 "Saryu Baitha"

Retd. Chief Engineer
Water Resources
Department, Bihar
"There is no substitute for hard work but hard work alone is not enough. Smart work is the key to success. "
Read More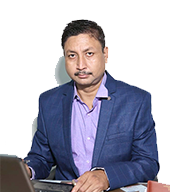 "Anand Shankar"

(Sr. Manager)
He is a versatile and dynamic personality with integrity, accountability & good interaction ability in dealing with Customer relation
Read More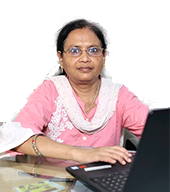 "Renu Sinha"

(Asst. Manager)
She has experience predominantly in the real estate domain in various functions such as Account Management, Customer relations and business development.
Read More