24/7 Phone Services
0612-2344399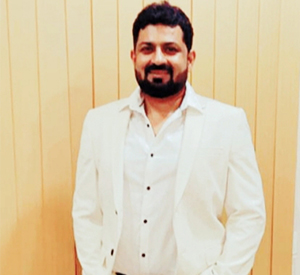 Rajesh Kumar
Chairman & Managing Director
B-tech From BIT Mesra (Ranchi)
"For me, success is seeing that I deliver to me consumer a product that he's happy with. That I bring Value , in a number of ways, to my consumer. What ever work you're doing should be relevant and make a difference to people's lives. That is what defines success and that's how one measure success."
Saryu Baitha
Retd. Chief Engineer
Water Resources Department, Bihar
There is no substitute for hard work but hard work alone is not enough. Smart work is the key to success.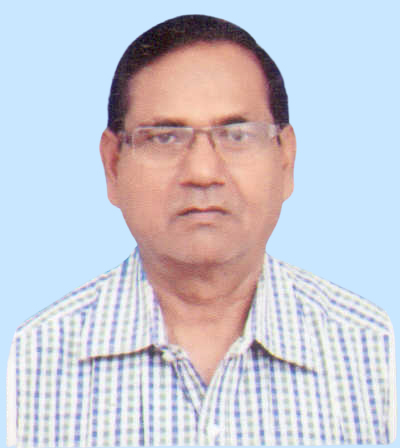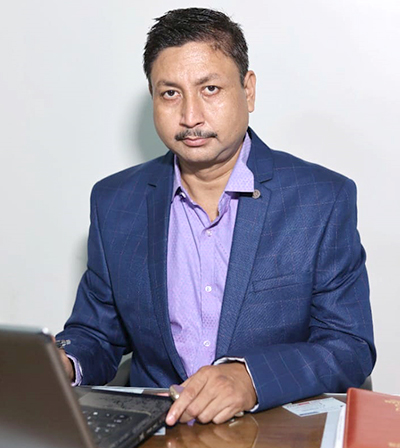 Anand Shankar - Sr. Manager
He is a versatile and dynamic personality with integrity, accountability & good interaction ability in dealing with Customer relation & promoting company business since 16 Years. He has an impressive track record of managing company management & administration affairs.
Renu Sinha - Asst. Manager
She has experience predominantly in the real estate domain in various functions such as Account Management, Customer relations and business development. She holds a Post Graduate of arts degree and Diploma in Computer Applications from L.N. Mishra Institute.